At Dazz, you can schedule an appointment to receive priority when you arrive, or you can walk in whenever you are ready.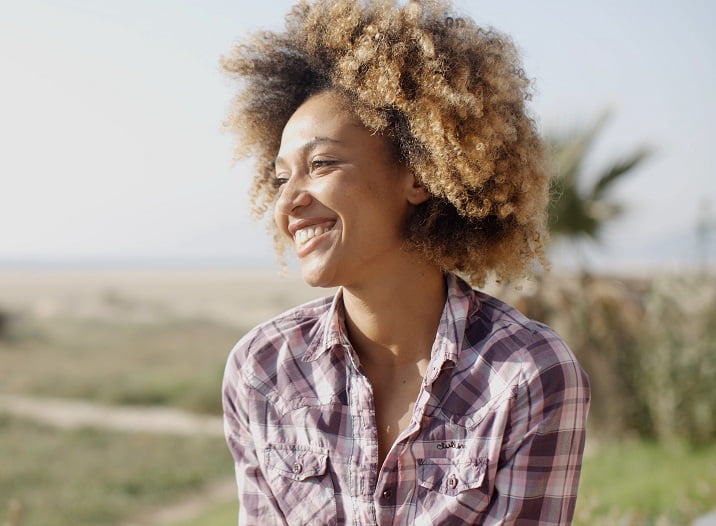 Schedule an Appointment
Scheduling is easy. All you have to do is call (803) 937-3010 and ask for an available appointment time that fits your schedule. Remember, everything is going to be OK and at Dazz, we are here to help you.
Appointment Request Form
We look forward to hearing from you. Please allow 24-48 business hours for a response. We will be in touch by phone to confirm the best available appointment time with you.
HOURS
Monday 9 a.m. – 5 p.m.
Tuesday Closed
Wednesday 9 a.m. – 5 p.m.
Thursday 9 a.m. – 5 p.m.
Friday Closed
Saturday Closed
Sunday Closed