Keeping up with your workload in college can be a challenge.  When you add a pregnancy into the mix, whether it was planned or not, finishing your classes can seem like an impossible feat.  However, there's a wide range of resources and accommodations for expectant mothers in school that you may not be aware of. We discuss those and share some tips on how to balance your workload and pregnancy in college.  For additional information or resources, call DAZZ Orangeburg at 803-937-3010 or send us a message online to learn how we can support you.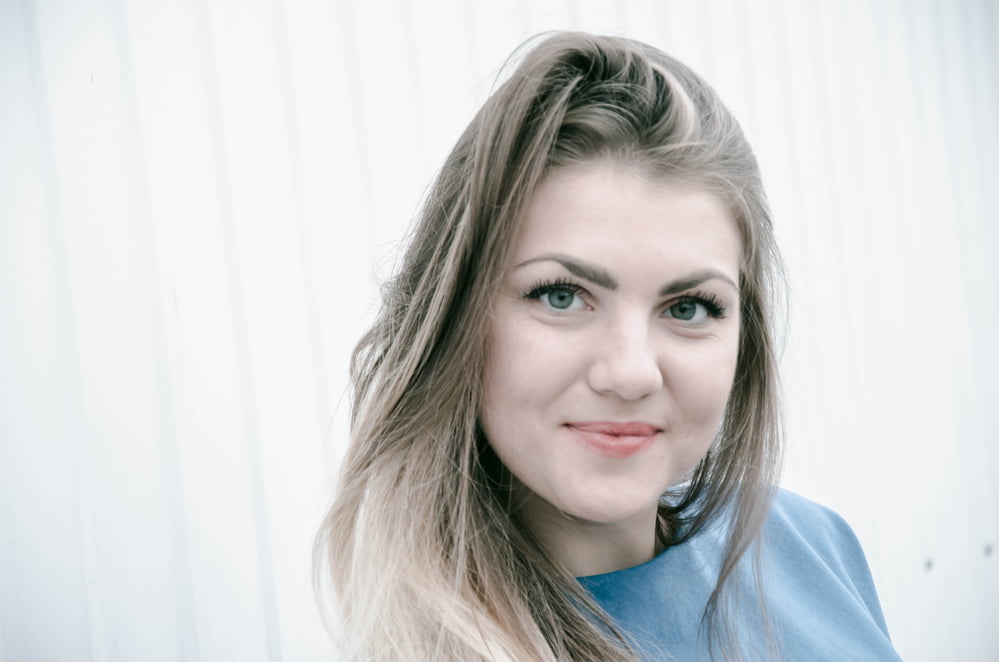 Minimize Your Classes
The first thing to consider is the amount of classes you're taking on.  The requirements to still be considered a full-time college student is 12 hours.  Meet with your advisor to see if it's possible to reduce your class load to the minimum so that you're not overworking yourself.  While it may seem that you can take on more than 12 hours, having a cushion is important in case your pregnancy causes more fatigue or unexpected obstacles.  
Online Classes
Many colleges today offer online classes as an alternate option to attend classes on campus.  This is a viable option to consider, especially if it's your first pregnancy and you're unsure how it will affect you.  This allows you to not only continue your studies from the comfort of your own home, but also gives you greater flexibility to work your classes around your prenatal appointments.
Open a Dialog with Your Teachers
Don't be afraid to ask for support or accommodations from your professors.  By law, your professors are required to provide reasonable accommodations for you during your pregnancy, such as more frequent bathroom breaks, excusing you from class if you have a doctor's appointment, and allowing you to make up missed work.  Most professors, when informed of your pregnancy, are very supportive and understanding. They can be a great resource to utilize if you simply ask.
Know Your Rights
Lastly, you should be informed of your rights to accommodation as an expectant mother.  Thanks to Title IX of the Education Amendments of 1972, pregnant women are given the support they need in order to complete their studies while pregnant.  Under this law, schools must:
Allow you to submit classwork if a deadline was missed due to pregnancy or childbirth and allow you to make up missed days if class participation is part of your grade.

Allow you to stay in school and take whatever classes or extracurricular activities you'd like.

Provide reasonable accommodations on a case-by-case basis as your pregnancy progresses.

Provide you with the same accommodations given to students who have medical emergencies or situations.
Title IX is designed to not only protect pregnant women from discrimination while in school, but also give them the tools and support they need to graduate on time.  Make sure to read the full list of what all it covers and discuss this with your professors when you first meet them.
Get Additional Support
At DAZZ Orangeburg, we are dedicated to providing you with the resources and support you need to thrive, both in the classroom and in your personal life.  We provide referrals for OB/GYNs, parenting classes, and other important resources. We also offer nurse consultations to answer any questions you may have about your pregnancy.  All of our services are offered to you free of charge. Give us a call today at 803-937-3010 or send us a message online to learn more about how we can help you achieve your goals.